03. 14. 2015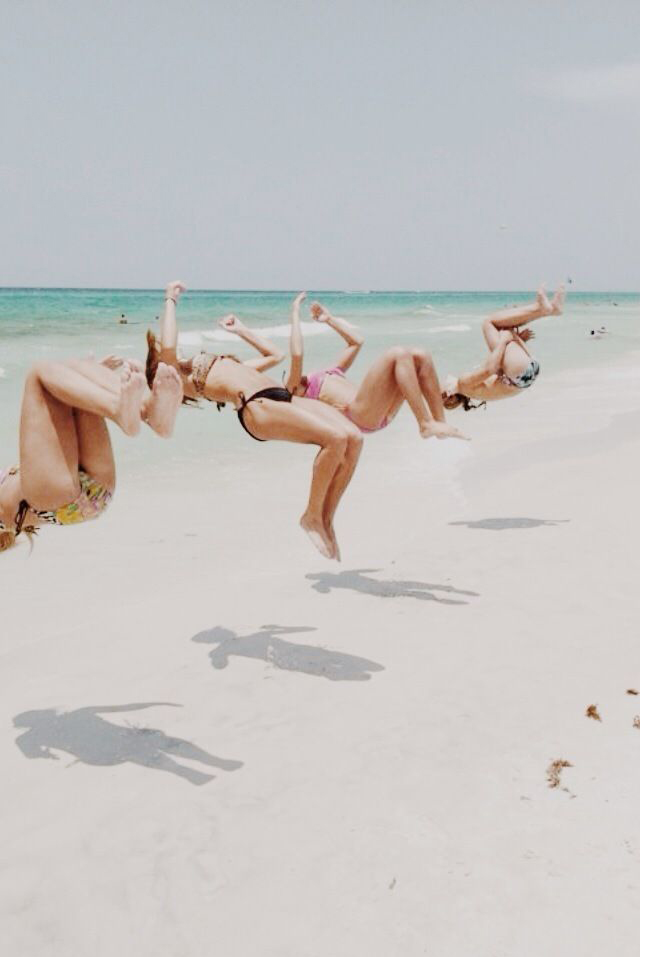 We had a little taste of summer this past week in Charleston, this photo seemed apropos for the way it made me feel.
Hello good people of the world and Happy Weekend to you. We have just returned from a whirlwind week of Spring Breaking in glorious Charleston- what a gem of a city, I can't wait to round up my favorite spots. We stayed at the beach so we had the best of both worlds- town and country- we got charming city, crazy good food (I mean, really kind of nuts- full report to come), and long empty beaches with summertime breezes. More on all of that later next week.
What are you all up to this weekend? Spring may finally be peeking its head around the corner for us here in the Mid-Atlantic. At least it's raining these days and not snowing, it can't come soon enough.
What I'm Drinking: 
This amazing Loire sparkling wine I discovered at the cuter-than-can-be Charleston coffee and wine shop, The Daily. It's so crisp and delicious- tasting note to follow, this one's worth seeking out.
In Other News: 
London opens a bar where you can pet owls- I'm there.
I love these photos of Japanese dancer, Mickael Jou.
Big sale at the Gap. Use code FFBEST for 40% off little numbers like this.
I'm attempting a paleo-esque diet for the next month starting tomorrow. After all of that Charleston goodness, something's got to give. We'll see how it goes. This book on baking with natural sugars seems like a step in the right direction.
And speaking of books, I just ordered this one to inspire me to dig a little deeper in my spring clean this year. Spotted on my pal Rashmi's Insta.
And speaking of tidying up, this cleaning guru shares her secrets for a tidy home.
Green fondue for St. Paddy's Day? Maybe. This white chocolate matcha mix doesn't quite jive with my paleo ambitions, but it sure looks fun (and yummy).
This springy green floral cape just made it to my wish list.
Cafe Clover- on my NYC list. This little West Village spot looks fab.
"This is what happens when you put your phone away for a week."
This raw kale caesar with beet microgreens and poached egg reminds me of a transcendent salad I just had at Charleston's The Macintosh- except their's had tiny little pieces of fried cauliflower- what the what!
This book looks fun. The difference between the Queen's English and our English.
"The sulfites give me a headache." Chances are this is probably not the reason you're getting a headache, so pop the cork on the bottle of red. Thank you Lettie Teague.
These flared high-waisted jeans are rocking my world. Let's hope this paleo thing works so I can get back to zippers post-bebes.
This documentary looks amazing- Sailing the Sinking Sea.
Bjork and The Secret to a Pop Tune Hit on this week's Studio 360- I loved this episode.
Cin Cin ya'll and Happy Weekending!
Related posts: