02. 07. 2015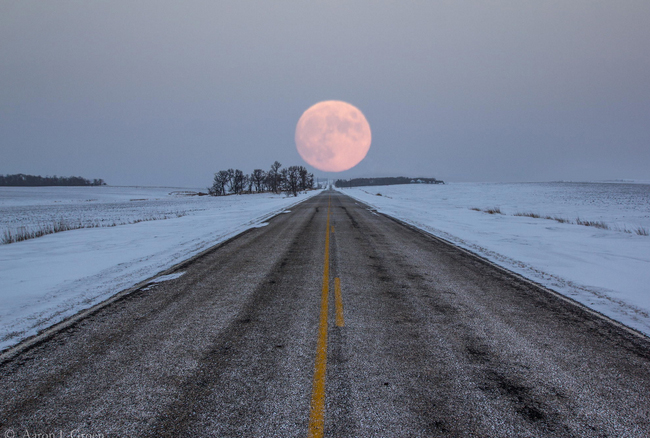 It's February. It's cold. And it seems like a great time to hit the open road. A few of my creatively inclined girlfriends and I are heading out to Virginia wine country for a mini escape and creative retreat. Translation: lots of wine drinking, cooking and eating of good food, laughs and by virture of the company- creative inspiration. So looking forward to this retreat. I think it's so important to set aside a bit of time, even if it's a day or an afternoon to retreat and re-energize. I've been getting back into yoga lately which has helped to clear my brain a bit, a much needed benefit.
I look forward to sharing some of our trip with you all. The Virginia countryside is so beautiful and inspiring. If you have not been- put it on your list.
I hope you all are off to some fun-filled adventures as the skies start to open up and make way for an early spring (fingers crossed), despite what our Groundhog friend had to say about it all.
What I'm Drinking:
Most likely, I'll be sharing a bottle of RDV's Rendezvous Left Bank Blend with my creative group of gals. It's official- the reviews are in and after all of the heavy weights officially weighing in, (I'm looking at you, Jancis Robinson and Robert Parker) the critics are crazy for RDV, Virginia's little bastion of world class Bordeaux-esque vino. I have visited dozens of Virginia vineyards and I can honestly say, there is nothing like this place- both for the wine and the actual winery and vineyard- it's just awesome. They really are turning out some amazing juice, so much so that one of the head honcho winemakers who blends for 4 out of the 5 first growth Bordeaux houses jumped on board the RDV team after one sip of its juice. Killer stuff, I'm looking forward to bringing my pals and seeing what they think.
In Other News:
My friend Lindsay was telling me about this- homeless camping out for the upper class at New Orleans' Galatoire's. What the what?
2 bronze sculptures found may be the handiwork of Michelangelo?
How to fall asleep in under 1 minute. Can this really work?
By now we've all heard that Harper Lee will release a new/old book this summer- HOORAY! In the meantime, a few thoughts on why we need more people like Atticus Finch in the world.
I'm digging this dress.
Look Linger Love's office- that tile and that desk! I like her blog too.
I love this bathroom redo, black hex tiles- my favorite.
The most unusual sound in the Swedish language?
Have you ever made preserved meyer lemons?
I'd love to have one of these numbers in my kitchen just you know- to jot down grocery lists, menus or sudden inspiration. I don't know why it seems like so much more fun to me than a chalkboard.
If I could sew, I'd make this quilt for my kiddos.
Pantone's Spring color chart- my favorite combo is the Classic Blue and Lavender Herb.
Get yourself ready for "Better Call Saul".
The only 5 90′s trends that really matter. I don't know, I loved the baby tee/baby doll dress combo myself- choker required.
This wallpaper is so sweet for a little one's room.
I'd love to do a bathroom floor in this tile laid out like so. I know, I have a tile thing this week or every week. Tile is awesome.
Cin Cin ya'll and Happy Weekend!
{Image: Aaron J. Groen}
Related posts: