12. 23. 2013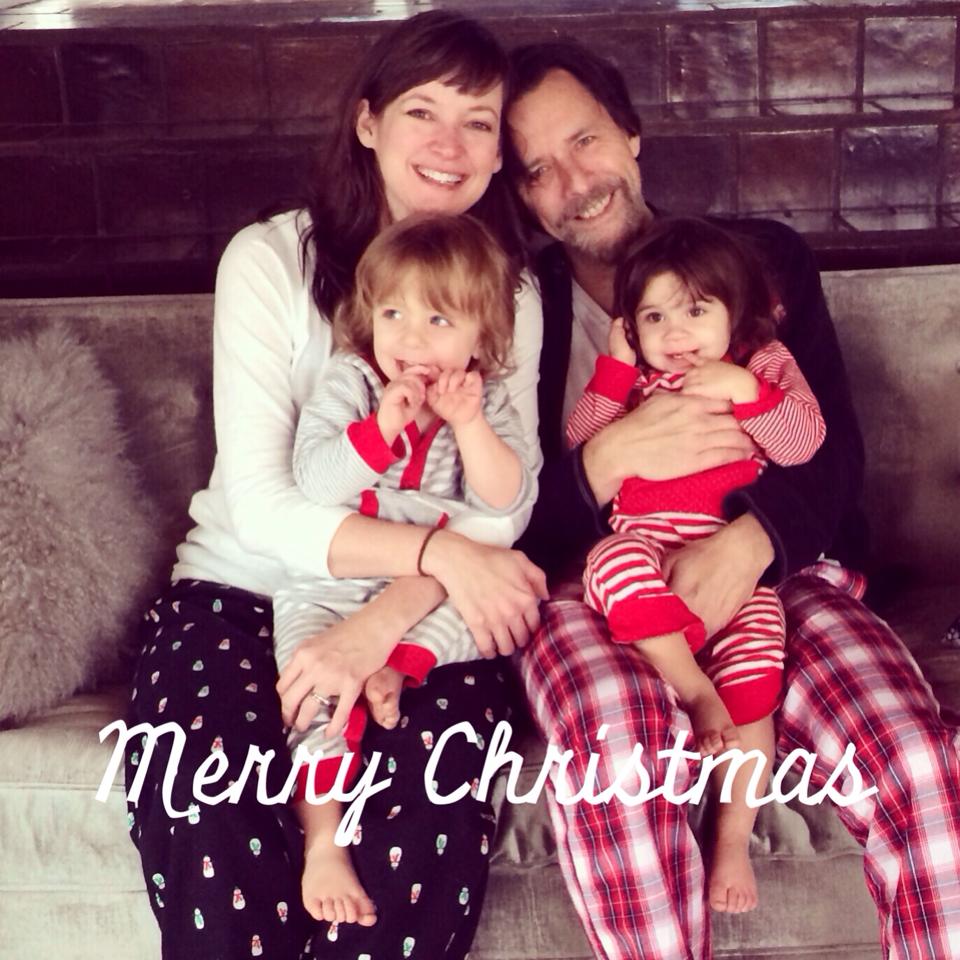 A belated Merry Christmas and Happy Holidays to you, dear readers. We're currently en route back from a weeklong holiday vacay with the fam in Texas. It was restful and fantastic and really great to unplug for the week. I hope you all have had a fabulous holiday vacation and are gearing up for New Year's. What a wonderful year it's been, I feel very lucky and grateful. Here's to taking some time to celebrate the year and ring in the next.
What I'm Drinking: 
Lots and lots of bubbly! 'Tis the season, right? I'm digging pink bubbles at the moment so I've got my heart set on a delicious Languedoc pink sparkler that I recently sipped with my friend Anna in NYC- a NV Paul de Coste Brut Rosé. The Languedoc always makes me happy, it's fresh and minty- full of that great garrigue herbiness and zesty- just right for a New Year's celebration. The Langedoc is a bit of an unsung hero, I've never been disappointed by it and it's tres affordable. Pink bubbles from the Languedoc= divine. I love this Austrian bubbly too, inexpensive and really good. Those Austrians rarely disappoint when it comes to their vino.
A Few Things:
Great interview with the legendary Jean-Georges Vongerichten.
A New Year's réveillon? Anything that is defined as a long meal with lots of bubbly and good conversation is something I'm down for. I like it.
What a pretty and colorful holiday table! I love the pomegranate seeds and brie!
Serena & Lily's 70%-off sale is on yo.
5 Holiday Crafts for the kiddos while they're still home from school.
Santa photobombs (paintingbombs?) a few classical paintings.
Dancing like it's nobody's business at 39 weeks pregnant, so great.
New England has a wacky Christmas tree tradition!
If you find yourself in need of a jolt of inspiration, check out my friend Amy Dickerson's instagram account. A professional photographer whose posts will slay you.
Happy New Year to you all and Cin Cin! Welcome 2014.
Related posts: