03. 30. 2015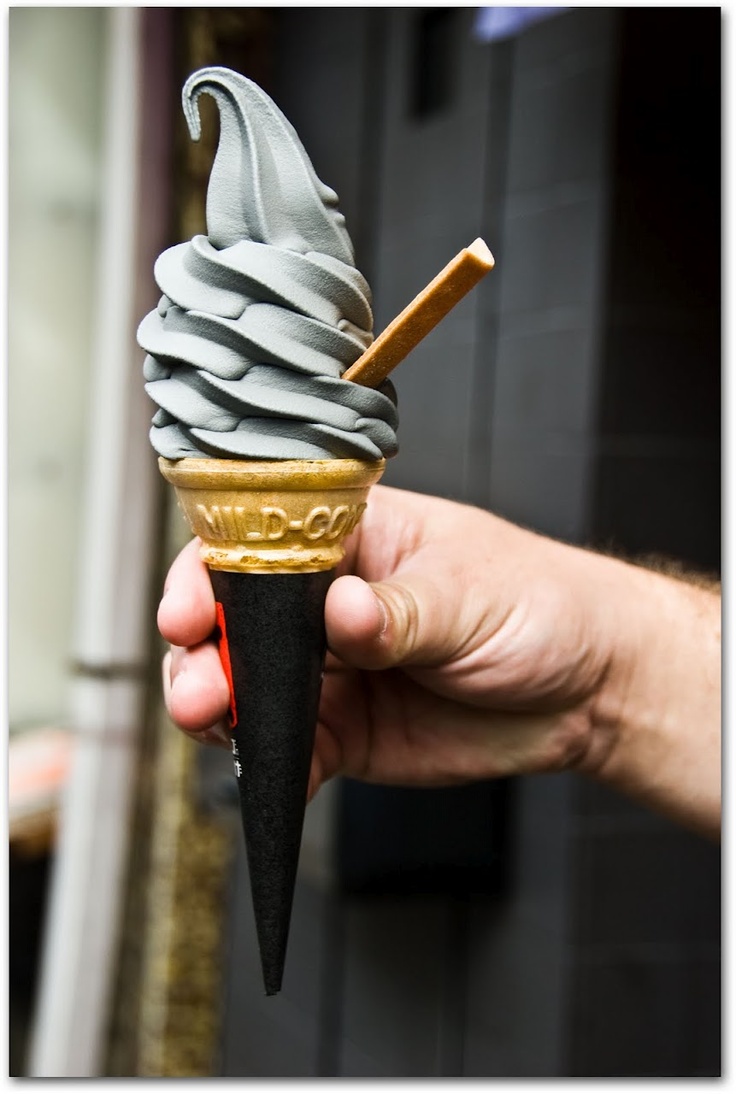 Black Sesame Ice Cream, anyone? Yum. 
Well, I missed my weekly Weekending post, so here's a Happy Monday for you all. In the midst of being a bit overwhelmed with work/life balance (what's new, right), I have been slowly and surely finding my way to a more simplified way of life, it's on my mind a lot lately. After accepting too many gigs here and there that have left me exhausted and feeling like I rarely my family, I have decided to study and learn the art of the graceful decline. The problem is- I'm a city girl with a built-in hustle. You can take the girl out of the city but…, well you know. I need to learn to shake the hustle off because the truth is, since having my kiddos, I don't love the hustle like I used to. I'm actually starting to hate it. I'm in the fortunate position of not having to work full time, but I do work part-time. It's a constant balancing act of figuring out just how much is enough- financially, logistically and emotionally. You want to do what you love but you also want to be with those you love- the ongoing conundrum.
Whew. I'm exhausted just writing that but it's Monday morning, it's a new week and it felt apropos to do so. If you, dear readers, have any advice- please send some my way.
In the Meantime:
What I'm Sipping: Cue the Angels, Go on the Spotlight- AHHHHHH! (read in Soprano)- it's officially Rosé season folks. Truth be told, I drink the pink nectar of the Gods year round, but spring feels especially ripe to start popping the tops on the pink stuff. Here's my all-time favorite, it's a pretty penny and a bit more than I'd like to spend for a Tuesday night wine, but the beginning of a season only comes once a year, so what the hell- Tempier Bandol Rosé it is. Trust me, one sip of this stuff and you will totally get it- it is such a special wine. Maybe I'll get really motivated and make a proper Bouillabaisse- the perfect pairing for this wine that boasts bright fruit, hints of dark chocolate and tangy spice- a most delicious and unique rosé from a most royal family in wine (The Peyraud/Tempier family has supplied Alice Waters' go-to juice at Chez Panisse for decades and is responsible for getting their local Bandol grape officially classified in France. More on this stellar family here. P.S.: Lulu Peyraud is a personal hero, she is 90+ and takes a daily swim in the Meditteranean every morning, her cookbook is one of my favorites too.
In Other News: 
I got a kick out of this. Noel Gallagher on Beyoncé, "artistry", how Apple is ruining youth culture, being a pussy, and much much more.
"25 Expressions You Should Have in Your Vocabulary". I don't know about everyday use- unless you don't mind ostracizing yourself from society at the risk of sounding like you are speaking in tongues- but these are some pretty cool words.
GAP is still having that crazy ass sale at 40% off. Use Code: HOP
Tuscany's Villa Lena looks pretty dreamy.
Mackenzie Horan's NYC guide, if you're due for a trip anytime soon. Good stuff here including some of my favorites- Palma, Rosemary's, Buvette and Cafe Cluny- the stuff of dinner dreams.
How fresh are your eggs? A quick little test to find out.
Mix yourself up a fresh whiff of spring with this yummy maple syrup lemonade.
A day in Point Reyes and Tomales Bay- one of my favorite spots on the planet, this post sent to me by my pal Amy- she and I explored this pretty part of the world last September. My personal favorite stop on the bivalvian blessed coast is Hog's Island Oyster Co. in Marshall- I wrote about it here.
I'm digging the Finns.
I love this outfit. This chick is just constantly shopping- it's enviable.
Which led me to these pretty necklaces. A bit pricey for me at the moment, but so cool.
A day in the work life of Ira Glass.
Ahhh- I need to try this app but am a little scared of what it will reveal. Have you tried it?
This wallpaper! Happy-Making.
The Surf Lodge- Montauk. Another one for the list. Let's get real- anyone that knows me well knows there's no way in hell I would ever get more than shin-deep in Montauk waters. Hello Carcharadon Carcharius- but I'll put my toes in and am happy to soak up a little Montauk goodness anytime.
Silver Espadrilles- yep! Just nabbed a pair of these- will wear through September.
Elizabeth Banks solves all your problems in 68 seconds.
Easter Brunching at home? Here's a few great recipes.
Put that swiss chard to use.
Cin Cin ya'll. Have an awesome week!
Related posts: