05. 02. 2013
A few things for mom that are all about her. I would love any of these things and wouldn't allow myself to buy any one of them (except for the soap- which I LOVE- nothing like a coffee scrub first thing in the morning). Brunch is always nice too.

I'm also loving these cute custom cards from Scout and Whistle. I love the grandma personalization too.
A nice bouquet, a beautiful card and maybe breakfast in bed or brunch at her favorite place are always a winning combination. And if all else fails, get her a spa treatment. You really can't go wrong with one of those.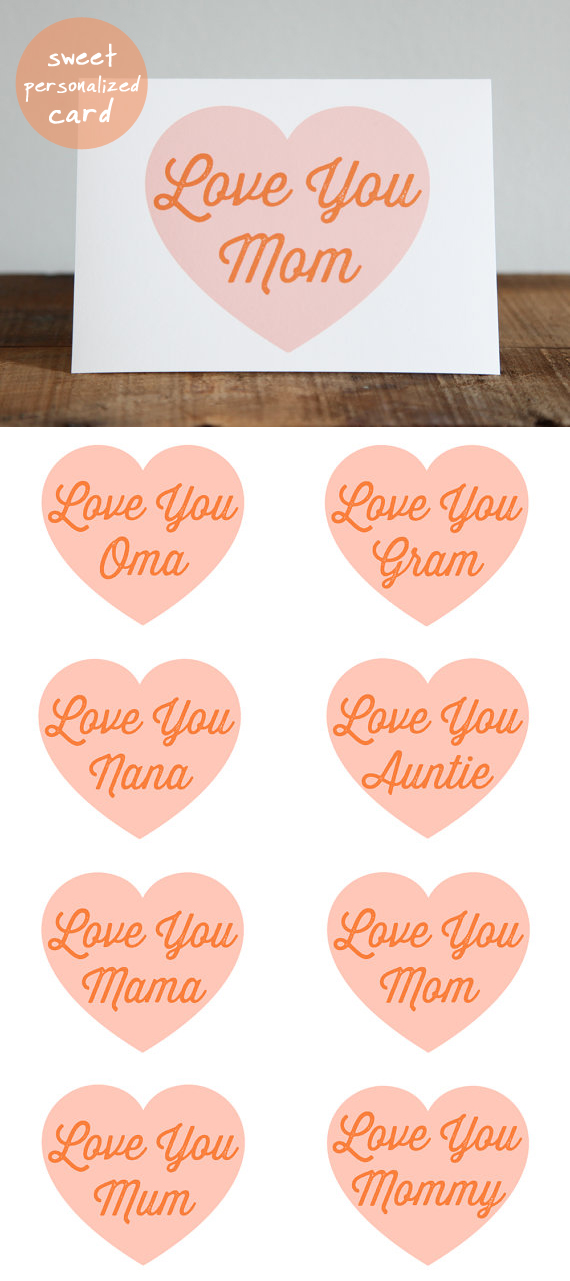 Related posts: