04. 19. 2013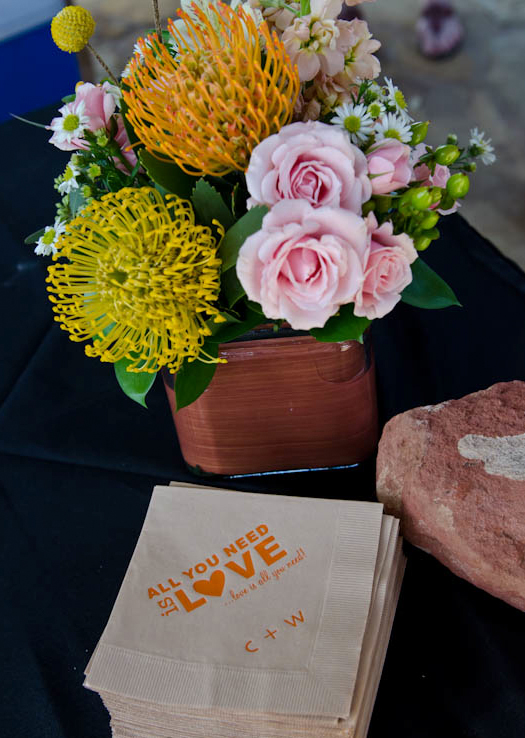 After a rough week, the Beatles quote above is a nice reminder of what's really important. These photos were taken by the talented Bree Linne at my mom's wedding reception earlier this month. Their ranch outside of Fort Worth proved to be picture perfect and was truly a sublime setting for a kickass party.
I wish I was headed out west this weekend but we're headed north to Baltimore instead for brunch with our friends who are expecting their baby girl in June. I love Baltimore and am always happy for an excuse to get up that way. If the bebes still have some steam in them, we'll head over to our local high school for Touch-A-Truck Day where they'll (and me too- yay!) get to climb up in fire trucks and play with all the bells and whistles. Sunday begins the inaugural tasting group for my WSET Diploma friends and I who are studying via Capital Wine School here in DC. I've missed my NYC tasting group so I'm looking forward to this one. It will be a big wine geek fest- always love that. We're starting with fortifieds and the mother country, France. Fitting.
A little weekend Link Love:
What a fun idea for a weekend getaway!
An exotic list of the world's best and most secret watering holes via NY Times reporters.
A little Little Richard to brighten your day. Check him out as a little boy- whoa! Thanks Lora for sending this my way.
The Ultimate Wine Geek Road Trip from Spain to Germany by way of Italy, Austria and France- yes please! This is my dream trip.
Camp for Grown-Ups in Montauk, NY
What are you all up to? Enjoy your weekend.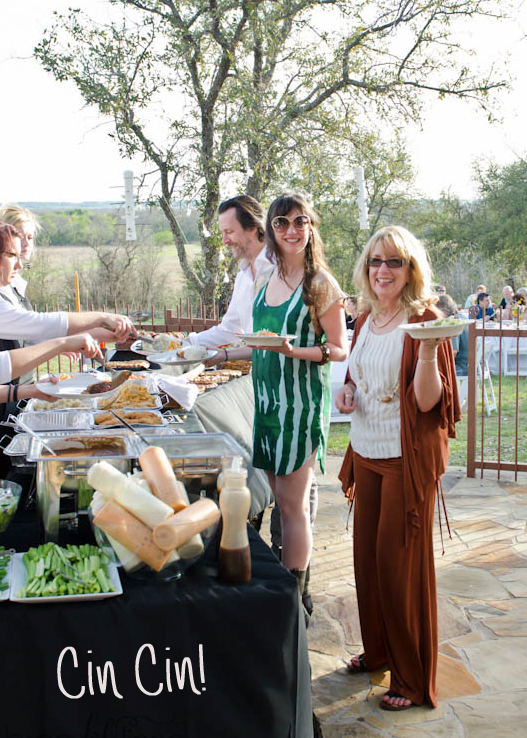 {Images: Bree Linne Photography}
Related posts: